Tickets N Travel
Free Travel Planning Checklist
Best Online Place to Plan a Vacation!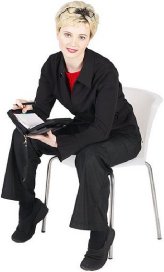 Having a plan is one way of avoiding problems and embarrassment in the future. No matter what type of trip you are going on, whether it is around the world or a weekend get-away, you should have a plan to make everything smoother and not forget something that could be essential. Arriving at the airport without your tickets, could be a nightmare. Forgetting to turn the water off to the the washing machine could cause quite a flood, or remembering to take the dog to the kennel over the weekend, could give you piles of problems to clean up.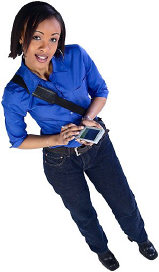 We want to provide you with everything that is essential to making your trip fun and problem free. We have developed a checklist to help in remembering all the essentials before you leave on your trip. This free checklist is only a guide and you may have other needs, so always go over everything twice. Print out this page and use it to help you plan out the perfect, hassle-free trip. Remember, no matter how well you plan or hard you try, you will forget something or a problem will arise, this checklist will just help you be prepared.
Travel Planning Needs
Passports & Visas
Planning Checklist
Weather Reports
Road Maps
U.S. Government Travel Warnings
Currency Exchange
Airport Security
Bikini Pictures
Travel Calendar
Travel Insurance
Tickets N Travel
Saving You Time and Money in Planning Your Next Vacation!