Tickets N Travel
Train Travel
Best Train Travel Packages On-line!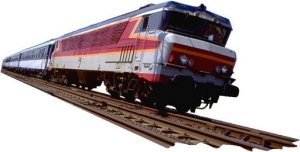 See the beautiful countryside and get great economy and travel by Train. For those of us with a little more time on our hands, traveling by train can be very rewarding. Relax and see the countryside. In some countries train travel is the mode of choice, like in China, Europe, or other Foreign countries. See some of mans greatest accomplishments, the rail system through the Rocky mountains of America to the Channel Tunnel, linking France to Britain, built 150 feet under water. Tickets-N-Travel can help you find what you are looking for in travel.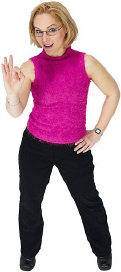 Travel Europe By Train
One of the easiest ways to see as much of Europe as possible is by train. From high-speed trains in one country or many countries, including the heralded Eurostar, to romantic trains through the countryside. The Channel Tunnel now provides an easy link between Britain and France and the rest of Continental Europe. Travel to Russia, London, France, Spain, Switzerland, Germany, Poland, Turkey and many more countries. The train makes it simple. Set up you train travel through Europe Now --
Click Here
Be a European Travel Expert and
Travel By Rail!
Travel Planning Needs
Passports & Visas
Planning Checklist
Weather Reports
Road Maps
U.S. Government Travel Warnings
Currency Exchange
Airport Security
Bikini Pictures
Travel Calendar
Travel Insurance
Tickets N Travel
Saving You Time and Money in Planning Your Next Vacation!